No Beta Currently Available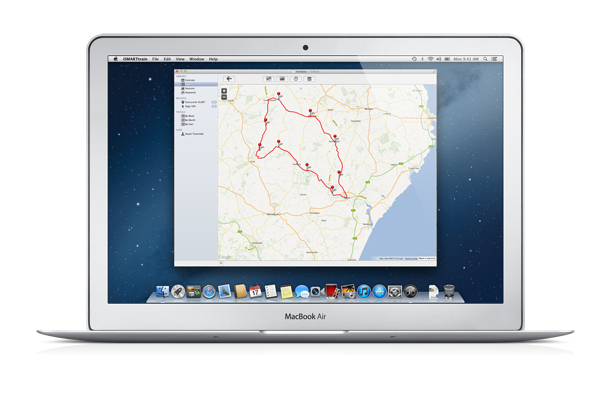 Download, Analyse, Plan, Execute - All in One Application
What is it?
iSMARTtrain is a powerful and flexible application that allows all levels of athletes and fitness enthusiasts to get the most from their training and racing. It allows you to easily and quickly track your training, monitor your progress, and build a history of your training. You can manually enter your data or download from your heart rate monitor or power meter.
Download
iSMARTtrain allows you to download from your Polar and Garmin Heart Rate Monitors, PowerTap, SRM and Ergomo Power systems. Details of the supported devices are here.
Data can also be imported from other applications such as Garmin Training Centre, Saris PowerAgent and Polar PPP. You can download and review your performance during training and racing.
All your data in one App
The software lets you keep all you training data in one place. Data can be imported from PowerTap, Garmin Edge & Forerunner and Polar devices and kept in one application. No more switching software to look at your session data!